Slide 1
Award-winning cleanroom gloves producer
With over 20 years of experience - we have become one of the best and largest OEM cleanroom gloves producer
Slide 2
Adhering to best business ethics
CE Technology prides itself in highest standards of business ethics, health, labour and environment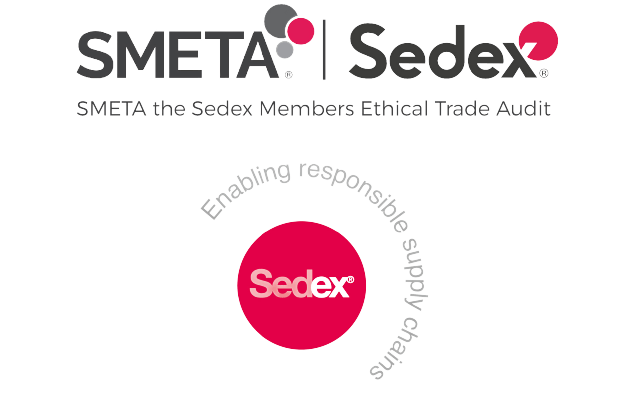 Innovating through new technologies
CE Technology is a public listed company in Malaysia (CETECH-03024) and one of the largest OEM Cleanroom Gloves producer in the world. We are a trusted supplier for many multinational corporations globally.
We provide innovative solutions for the critical environment by being a one-stop producer of full range cleanroom gloves. CET is able to produce the highest quality and fully customized cleanroom gloves for specific user needs through its highly experienced R&D team and state-of-the-art manufacturing facilities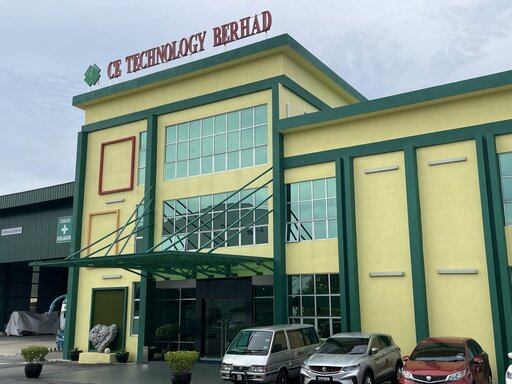 We produce full range of cleanroom gloves with customer's own branding and specifications
Customer obsession is our main principle
CET produces both latex cleanroom gloves and nitrile cleanroom gloves with customer's branding. Our global customers including some of the largest multinational corporations have trusted us for over 20 years to continuously supply them the highest quality and most advanced cleanroom gloves.
Our R&D team and manufacturing team are constantly working closely with our customers by innovating through new technologies.
The core values of CET is what makes us unique and different from others. We strive to produce only the best cleanroom gloves without compromising our product quality and values.
Touching the lives of people globally
Our gloves have been exported across multiple continents and trusted by users in various industries. We are delighted to have made a positive impact in people's lives daily. CET will continue striving to make a positive change in how users work in cleanroom environment