CE Technology invests in the future by practicing sustainable values
Our sustainability practice can be divided into four main categories namely Environmental Safety, Social & Governance, Ethical Employment and Carbon Reduction.
We are committed in producing high-end cleanroom gloves without compromising our environment and the safety of our employees.
CE Technology invests in solar and biomass energy as part of its carbon reduction programme. Additionally, CET employs SMETA practices in its workforce to ensure high standards of ethical labour employment.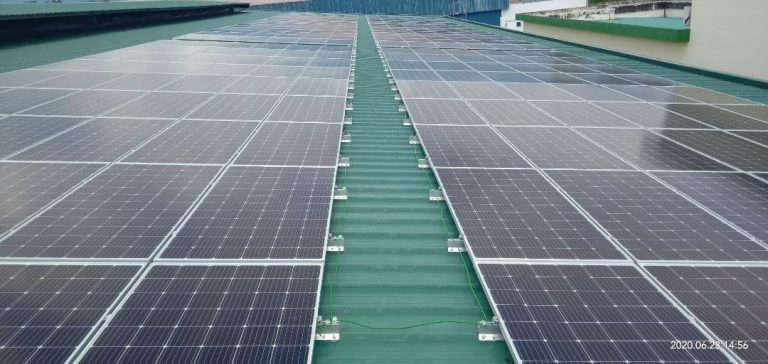 Core values that shape our company
Environmental Safety & Health
CET accepts environmental protection and safety as an integral aspect of its business and operational activities
We strongly believe in providing the best care and rewards to our employees including their career growth besides also serving our community through various programs beneficial to their needs
As part of company's policy, CET practices fair and non-discriminating practices and  ethical employment
As part of our initiative to reduce global carbon output, CET invests in solar and biomass energy to reduce its carbon footprint